About the band
The Beckenham Concert Band was founded in 1977 by Ken Messenger. Over the years the band has continued to grow and now draws from a regular membership of over forty musicians.
The Band averages around eight concerts per year, many of these performances, both indoor and outdoor, are in aid of local charities. Venues such as the bandstands of the Royal Parks, Southwark Park and on the sea front at Eastbourne and Brighton have featured in our summer seasons.
The Beckenham Concert Band has also been invited to perform at corporate and national charitable events for organisations such as The Children's Society, Great Ormond Street Hospital, RNLI, St Christophers' Hospice, the London Open House Weekend and Sodexo.
Matthew O'Keeffe - Musical Director
In 2019, the Beckenham Concert Band were pleased to announce the appointment of Matthew O'Keeffe as their new Musical Director.
Matthew graduated from King's College London in 2016 with a 1st class music degree, winning the Purcell music prize and a Jelf Medal nomination. Since then, he has worked as a professional singer and conductor.
Matthew directs classical vocal group Scherzo, which he founded at university and acts as a platform for solo and ensemble performance in regular concerts across London.
In 2017, Matthew founded Lunchbreak Opera, which gives short performances at 1pm in the City of London. Matthew also conducts Brixton Chamber Orchestra.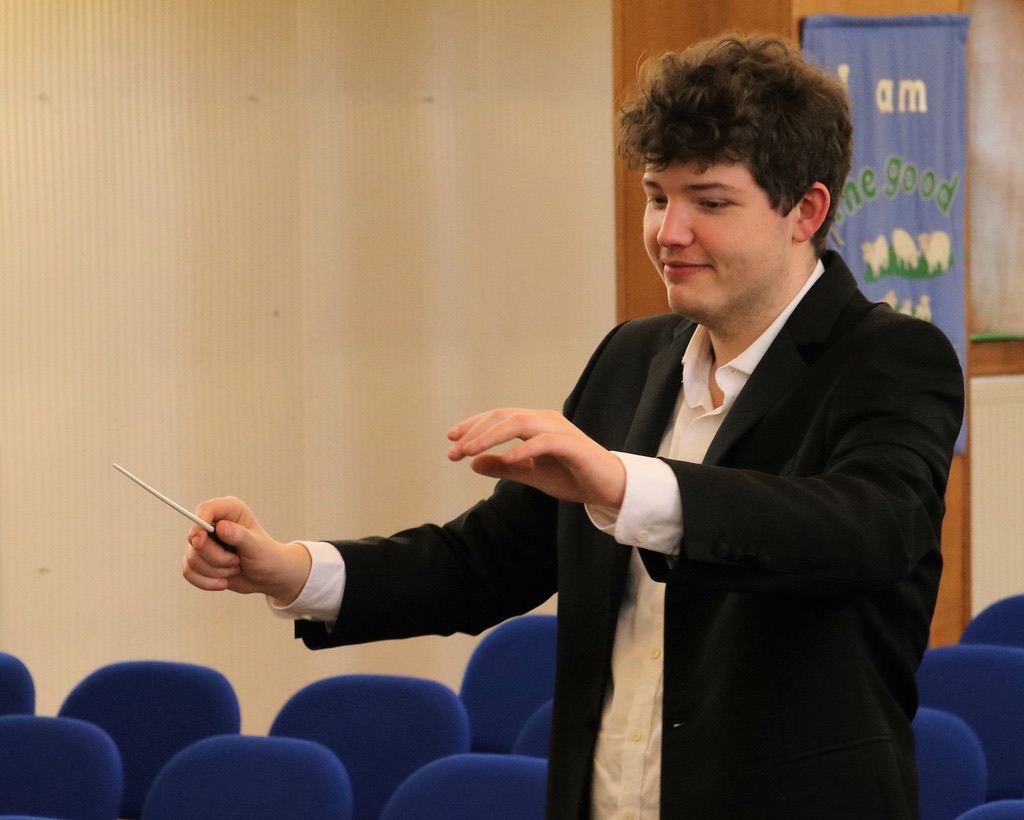 Safeguarding
The Beckenham Concert Band admits children from 16+ as members.  We have a Safeguarding procedure in place for the protection of vulnerable people.  You can see details and points of escalation here.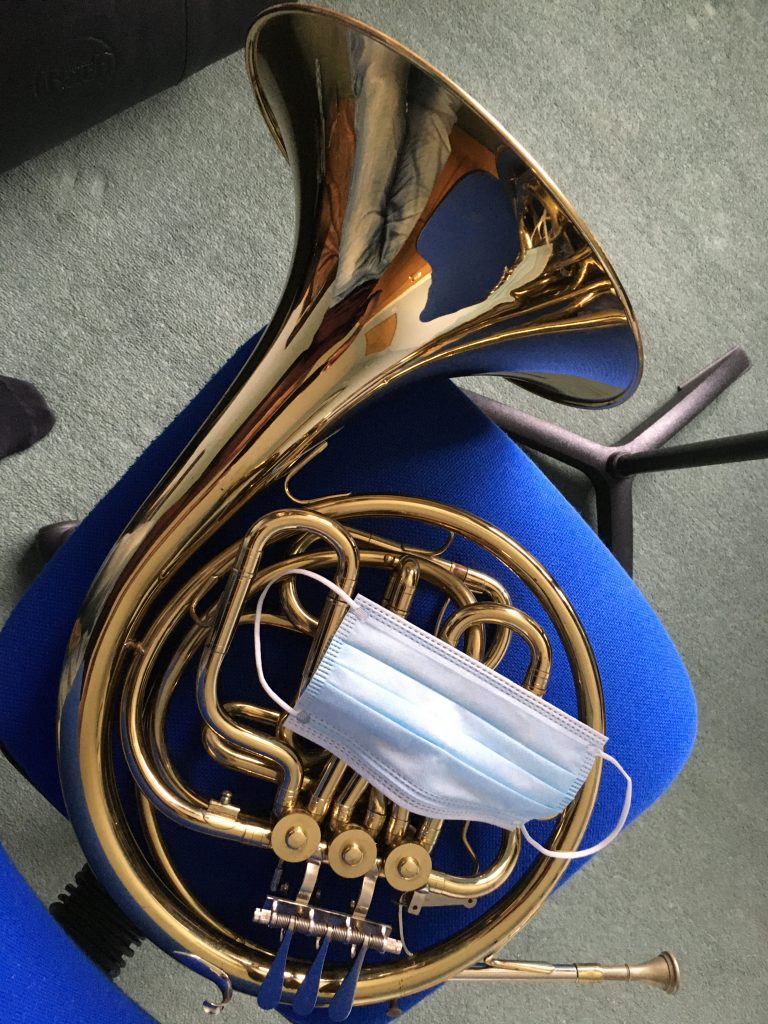 You can see the band member's lock down blogs and You and Your Instrument responses here:
The Band in "Lock Down"
During the Covid-19 Lock Down, the band has been engaging in various on-line activities.  This includes a recording project and members answering a "You and Your Instrument" questionnaire.
Please follow the SoundCloud links below to listen to the band's online recording collaborations: