New members are always welcome!
We are very pleased to welcome new players to the band. For Adults we require Grade 6 standard or above. For Young People aged between 15 and 18 we require Grade V standard or above. We are always happy to talk to players who need some band experience to bring themselves up to this standard. A commitment to attending regular rehearsals and concerts will be expected. There is also scope for solo work with the band and we have a number of small break out groups including a brass quintet, flute ensemble and a mixed wind ensemble who perform at some of our concerts.
For more information please email our Membership Secretary
membership@beckenhamconcertband.com
We normally rehearse every Tuesday evening, however during the pandemic we are rehearsing on selected Tuesdays. We rehearse at St James's Church, Beckenham from 8:00pm until 10:00pm. In normal times we have a fairly busy concert schedule performing about 10 times per year. Members can sign in/out for individual events.
There is a quarterly band subscription to pay for membership. This is heavily discounted for those 18 and under. We can provide details on request.
You can find more details about how to get to our rehearsal venue (St James's Church) on our Contact page.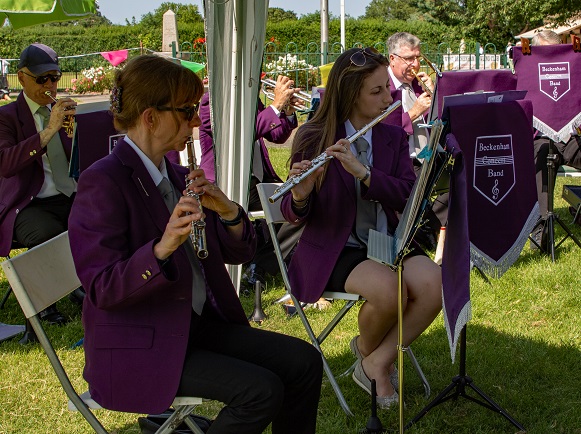 Safeguarding
The Beckenham Concert Band admits children from 15+ as members.  We have a Safeguarding procedure in place for the protection of vulnerable people.  You can see details and points of escalation here.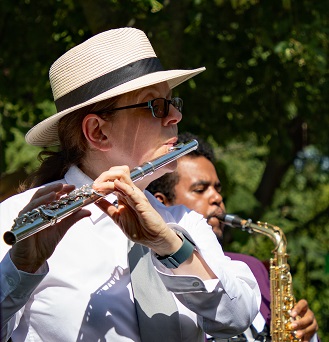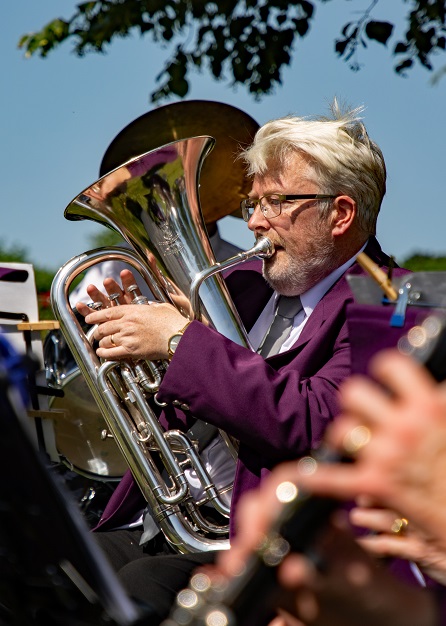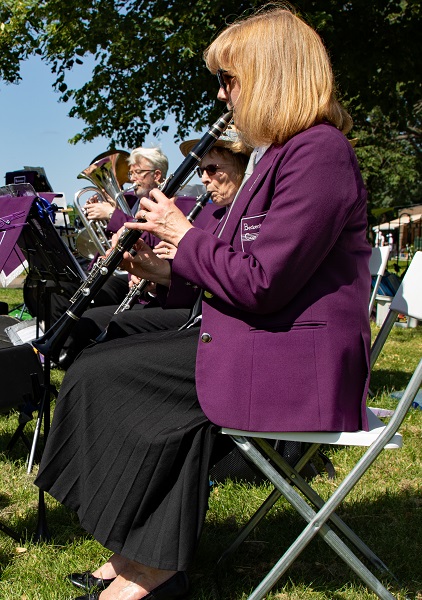 Restarting Live Rehearsals from 25th May 2021